Ad creation has everything to do with relevance for the keyword or keyword phrase you want to show up for.
Earlier this week we released an article regarding Google Ads and covered the aspect of bidding. In this article we are going to cover the next aspect for Google Ads: Ad Creation.
Ad Creation
Ad creation has everything to do with relevance for the keyword or keyword phrase you want to show up for.
Relevance will also help you show up at the top of the paid results, even if you haven't bid the most amount of money. Relevance is based on an algorithm called "Quality Score".
The Quality Score is a scale of 1-10. 1 being the lowest score and 10 being the highest. Thus when picking keywords or keyword phrases you need to ensure that your product or service is relevant to those keywords or keyword phrases.
If your service or product is the most relevant, you can hedge on the bidding aspect a bit.
Google wants to ensure what they are forwarding to their users is the best possible user experience and that means what is shown is the most relevant ads that match the keyword or keyword phrases.
So, if another company bids $5,00 and has a quality score of 4 and you bid $4.00 but have a quality score of 8, you are more likely to get the top spot due to relevance.
The following is how an ad goes: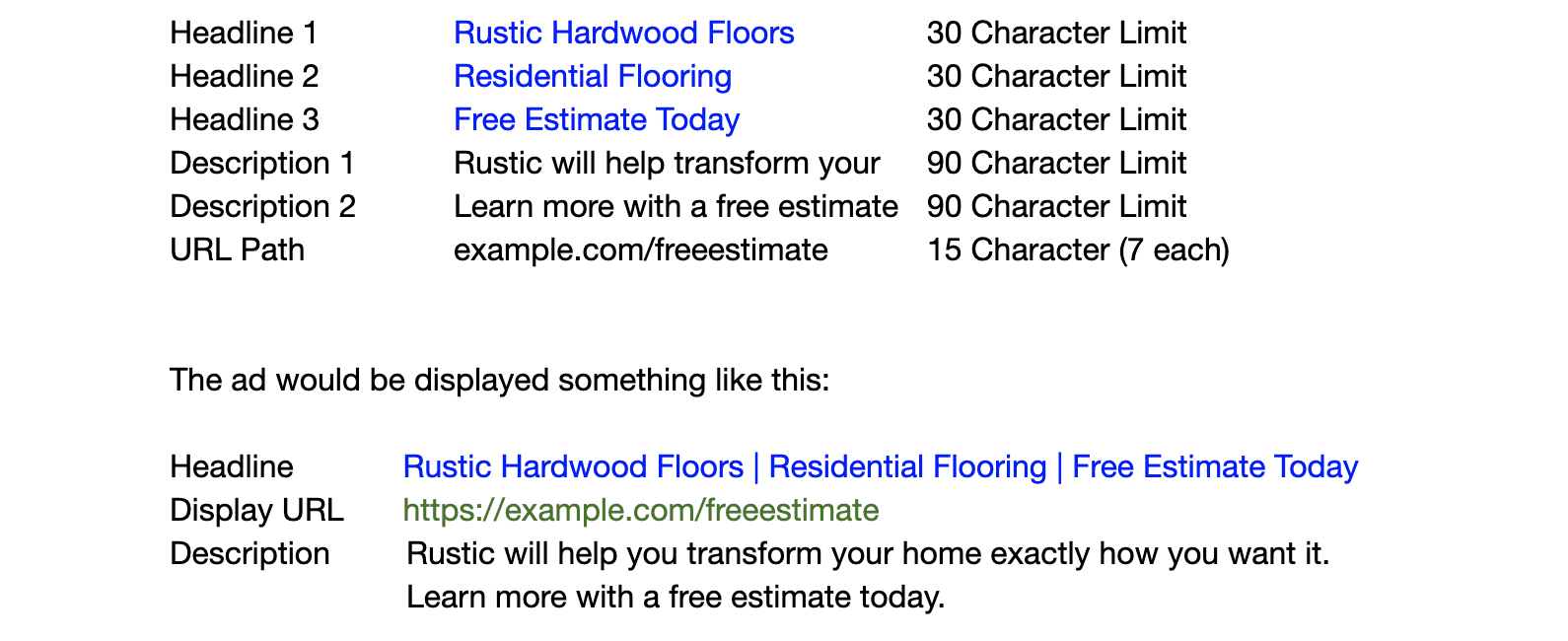 The headlines you make will always be in blue. Against the white background they pop and you are working to grab people's attention. You will want to have catch phrases that either have pain points or motivations for the product or service. Lastly you want to put a call to action in the headline.
The Display URL is not necessarily the actual URL. It should be the call to action that is linked to the actual URL. This will help again get them to click through.
You don't have a lot of space for your description. If you have properly worked out your customer persona's you will be able to hit all the right buttons to get them to click on your advertisement.
Look, don't expect to hit a homerun on your first ad. You should always be A/B testing your ads. Meaning having two separate ads hitting the same keywords or keyword phrases. All working on increasing the CTR (Click Through Rate).
The ad that performs the best, you keep and the other one you drop. Then create a new ad to go against the best performing ad.
You will always be working on improving the CTR, which will bring them to your destination, which we will cover in our last article in this series, coming out later this week.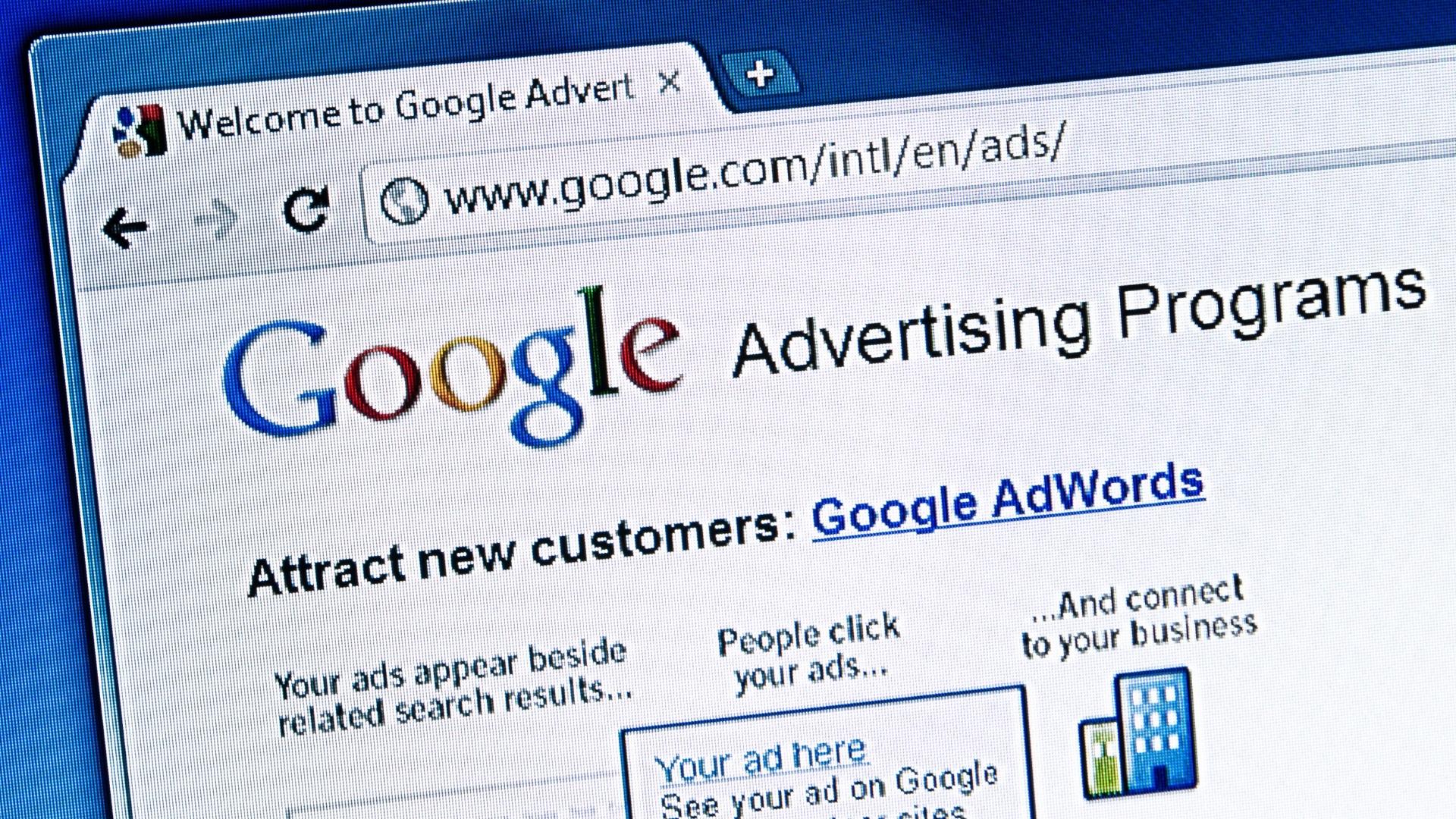 I hope you have found this article helpful. Subscribe to our blog or follow any of our social media accounts to continue to helpful articles such as this one.