We are continuing to roll out our series on the Basics of Social media and in today's article we are going to discuss LinkedIn.
So far in this series we have covered Facebook and Instagram. In terms of users in the United States, LinkedIn comes in 3rd.
Facebook
Instagram
LinkedIn
Twitter
LinkedIn isn't your conventional Social Media app such as Facebook, Instagram or Twitter. It is dedicated strictly to the professional realm.
If your business deals strictly Business to Consumer, LinkedIn is not going to bring your business leads. It is still a great place to learn tips and techniques to better run your business and to network with other businesses.
If your ideal client is another business…LinkedIn is your new best friend. Here are some statistics to let you know why:
61 million LinkedIn users are senior level influencers and 40 million are in decision making positions.
30 Million companies are on LinkedIn
LinkedIn is the #1 channel B2B marketers use to distribute their content
45% of LinkedIn article readers are in Upper-Level positions
80% of B2B leads come from LinkedIn vs 13% on Twitter and 7% on Facebook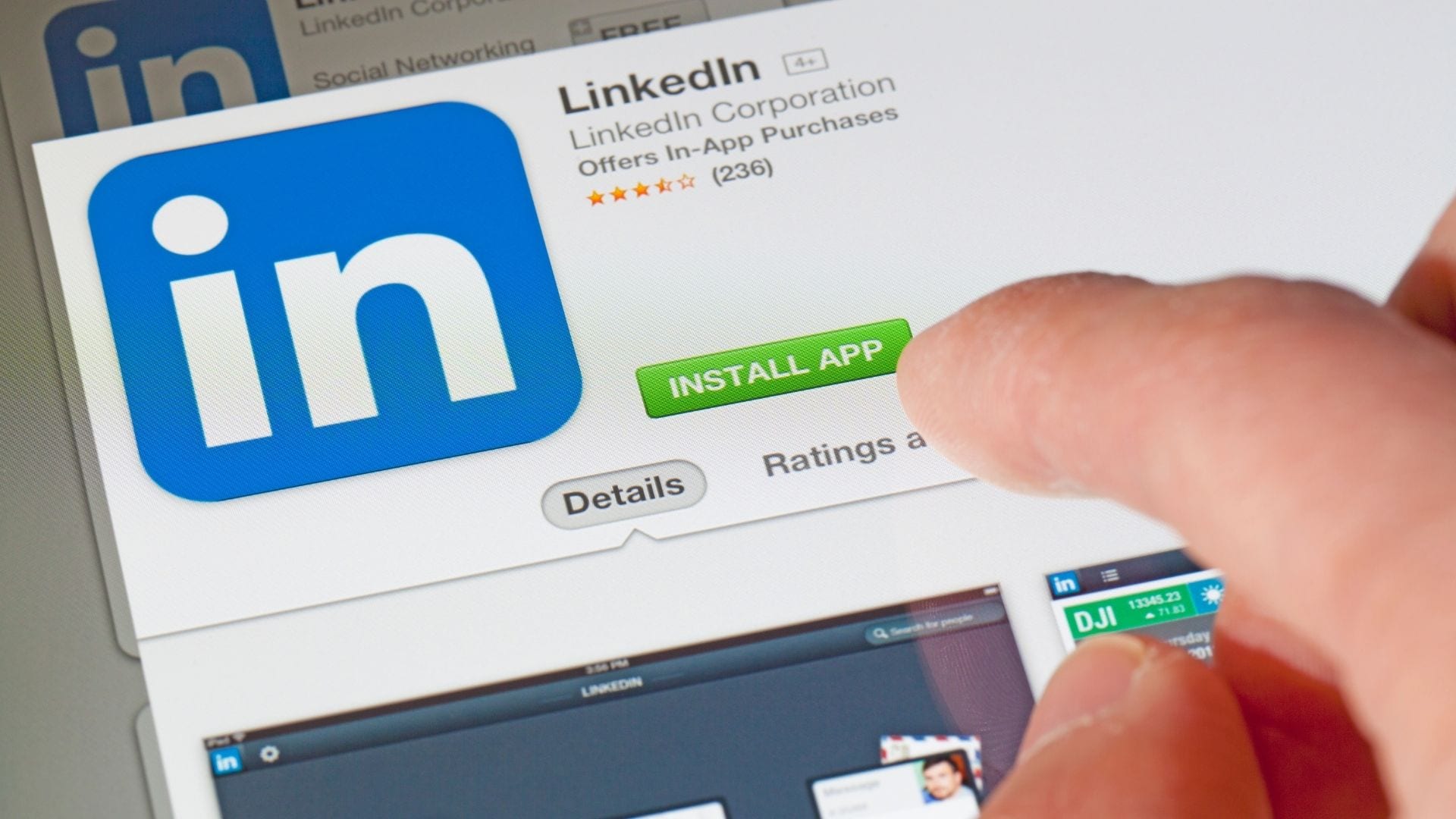 As you can see LinkedIn is a gold mine for those businesses that are B2B.
Now that you understand it can help your business, how does it work? What is the logic behind the algorithm?
The LinkedIn algorithm has two goals:
1. To prioritize relevant content
2. To promote engagement
If you have been paying attention to our other Social Media blog posts, you will see this is the same for every Social Media app.
Each of these social media applications are free. As a business owner you know that nothing is actually free and million dollar social media applications don't just appear out of thin air.
To make money these social media applications need to have engagement and a lot of engagement. They leverage the amount of engagement from their users to get other companies to advertise on their platform and thereby creating revenue.
This gives the reasoning behind why all algorithms are dedicated to engagement.
Just like each of the other social media apps we have discussed, LinkedIn has its own signals that it bases its algorithm on. These are:
Personal Connections
Interest Relevance
Engagement Probability
Each signal has its own value in the algorithm and the above we have listed them in level of importance.
Personal Connections – LinkedIn considers who you have interacted with directly by likes, comments, reactions and shares. It will also take into consideration information on the profiles such as interests and skills.
Thus when building your network of connections for your business, ensure they are your ideal clientele, so that the content you release is getting seen by the audience you want and not by people who have no use for it.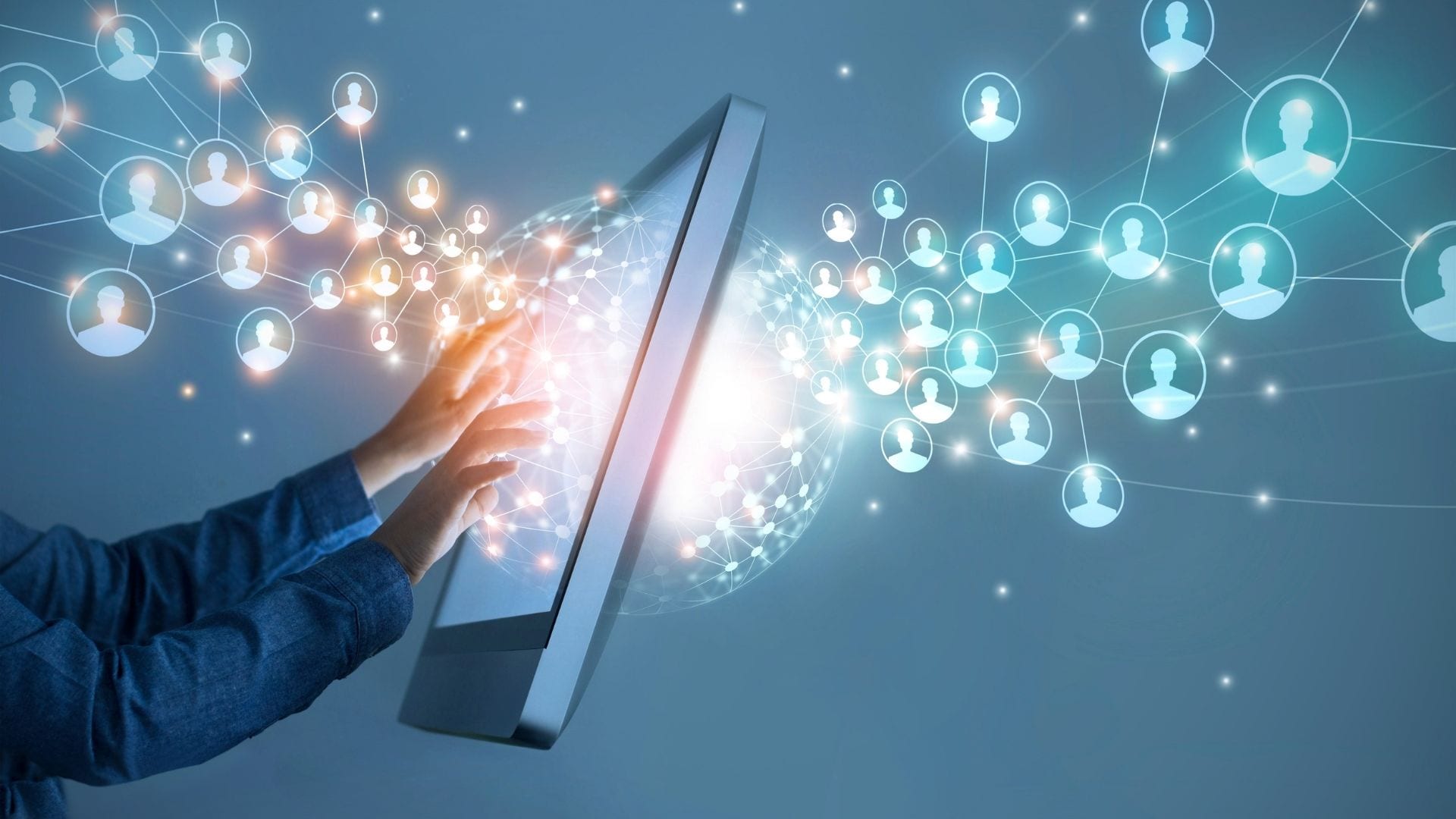 Interest Relevance – Each user on LinkedIn can be part of groups, use hashtags, follow individual people and pages.
The LinkedIn algorithm when deciding what content to show on a feed will take all the above into consideration.
This means that a marketer who uses LinkedIn really needs to understand their ideal client. They should have a full customer persona laid out. If properly done they can create content that will resonate with their audience on LinkedIn.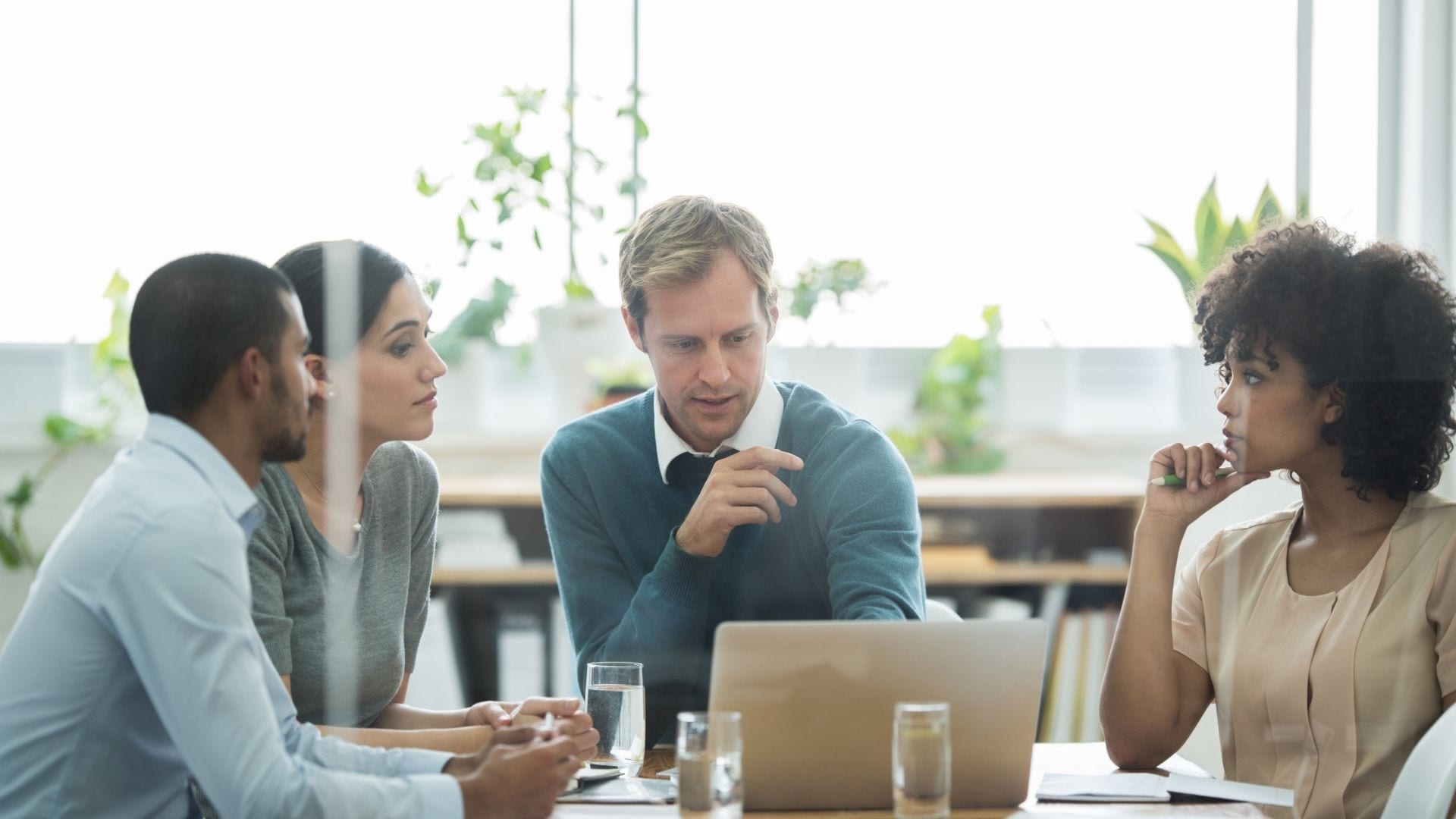 Engagement Probability – As cover already engagement is important. LinkedIn has two ways they track engagement.
The algorithm will evaluate the probability of a user's engagement based on previous posts it has engaged with in the past as well as what type of content you most engage with.
The speed with which engagement occurs on a post. If a post is put into LinkedIn and immediately starts getting engagement it will work to move that post to the top of feeds of people with similar engagement.
What does this mean for your business? Do you know how to create engagement on any social media platform? Engage with other people or businesses.
Set aside time each and every day to interact with other peoples posts. Like, share, comment on other peoples posts. Start creating engagement.
Don't be generic. It has to be real engagement. Scroll through feeds and find posts that you actually like or want to comment on or share.
You will be surprised by the results. Not everyone will engage, but more than you think will.
This is the best way to "create" engagement.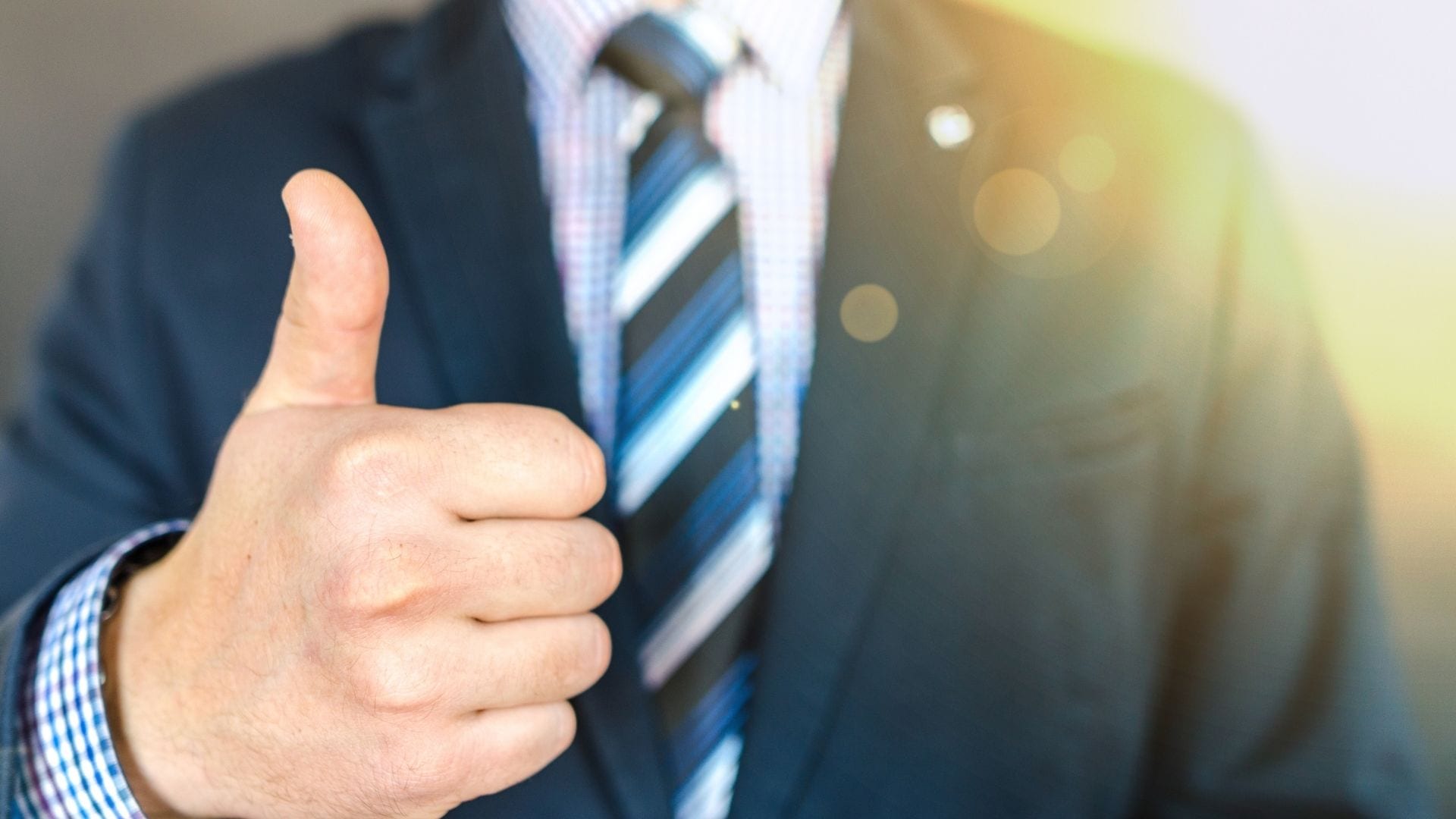 I hope you have found this article useful. Be sure to follow Evolved on any of our social media accounts or subscribe to our blog to continue to get useful articles such as this one.