When you think about social media you probably don't think of Google My Business (GMB for short). It isn't an application like Facebook, Instagram, Twitter or LinkedIn, but you can and should make consistent posts to your GMB page, just like any of the conventional social media applications.
Google My Business is essential for any company. Local or otherwise. The Google search engine algorithm takes into account the GMB page when determining organic rankings.
90% of all local search traffic is done by Google and your GMB page gets the vast majority of that traffic.
What does GMB have to do with Social Media? You might or might know about this, but many of the features you have with your Social Media apps can also occur on GMB.
You can post to your GMB to share blogs, new products, specials or deals, etc. Anything you want can be shared on GMB.
In addition there are many ways for your target audience to communicate with your business with GMB.
Any person on the internet can ask your business questions directly from your GMB page.
Your business also has the ability to set up direct text with GMB. A person can write out a text directly from within GMB and it will go directly to the phone number connected to the account (there are also options so you don't have to use your personal phone number).
You can add business descriptions, photos, 30 second videos, services, reviews, what payment methods you expect, etc. There is nothing that a Social Media page does that GMB can't do and in most cases do it better.
Most people don't consider it a social media application because there isn't a seperate app for it. What people don't realize is that Google doesn't need another app…it is the biggest app on the planet. Actually all social media apps work through Google.
Like all other social media applications GMB works off specific signals. These are:
Relevance
Distance
Prominence
Again…Google makes money not from the end user, but from everyone advertising on the platform. It is a good thing that Google has the most captive audience in the world.
Relevance – Relevance on your GMB page based on keywords. People are going to be searching through the search engine and if your GMB has matching keywords you have the ability to show up.
Distance – Every search done on Google generally uses locational services. If it is done on a desktop Google uses the IP to track the user and when done on a cell phone it uses the GPS built into the phone. Google will then give answers based on relative distance from the users based on the keywords typed.
If a business that is farther away, but is more relevant based on keywords, it will most likely rank higher.
Prominence – This covers how well a business is known. Digitally and offline, at least that is what Google says.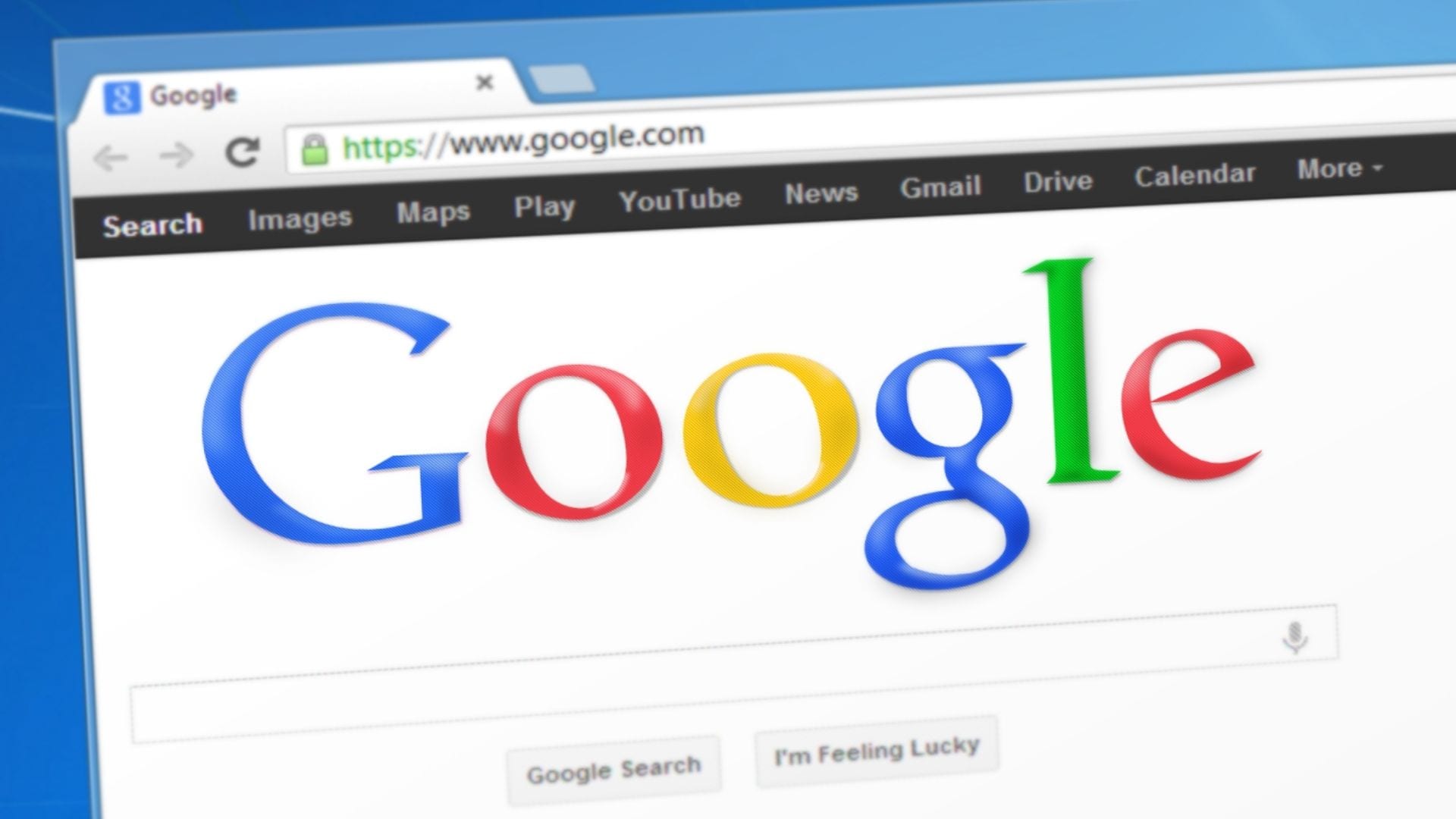 Digitally Google is going to cross check the business across the internet, look for links, articles and NAP citations, review count and review score and lastly your overall organic ranking.
For any business that is local a GMB page is an absolute must have. It is essential for every business and we recommend every single business have one and post to it just as regularly as you would your social media accounts.
At the end of the day, even if it does not bring in direct leads it will help your organic search engine optimization and this is a concern for every business.
We hope you found this article helpful. Make sure you follow any of our social media accounts or subscribe to our newsletter so you don't miss out on any of our articles.