In 2020 small businesses revolve around customer service. Small businesses do not have the luxury of giving bad customer service.
If one of their clients or customers gets bad service it can ruin their business, especially if that customer leaves a review online.
Therefore we thought it would be a good idea to give everyone the best practices for digital customer service. This will help to level the playing field between large corporations and small businesses.
The need for speed with your reviews:
While your business is the center of your life, that is not the case for your clients or customers. Whatever product or service they are using from your business it is generally a small aspect of their life.
So when they decide to take the time to leave a review, your business should give it the utmost attention. Regardless of whether the review is good or bad.
A bad review should be handled in 2 hours. A good review should be handled in 5 hours. Under no circumstances should any review go over 24 hours.
Walk your business' Customer Journey
A lot of businesses have a customer journey, even if they don't know it. They have bit and pieced it together since the inception of their business. Generally starting out with a website, then maybe a social account, they do a blog every few months, etc.
It is done whenever the business owner has time or possibly whenever they hire someone to handle their marketing.
Take on the viewpoint of a potential customer. They hear from a friend that they visited your store. They go on the internet to check your website…it hasn't been updated in 3 years and it isn't mobile friendly. So they leave that and go to the business' Facebook page, only to find it hasn't been updated in the last 6 months. Customers have left reviews on Google and Facebook, but the business hasn't responded. Not a great customer journey is it.
As a business, walk through your own customer journey and see what the experience is like…and then make sure you fix anything that should be better.
Social Media isn't just about posting content
The advent of social media changed the whole landscape of business reputation. It leveled the playing field and put the consumer at the forefront.
Gone are the days where businesses controlled the public's perception of a company. With Social Media a business can receive real time feedback from their consumers or clients, even in store if they so desire.
Being on top of your social media accounts might seem like a pain, but the ability to interact with your consumers on this level has never existed. It gives every business an edge, if only they take the time to use it.
Ensure that your social media isn't just a one-way communication.
Your website must be a reflection of your business
In 2021 a business' website is a reflection of that business. If you don't leave a good impression immediately, people will just leave.
Nearly 50% of consumers expect a website page to load in less than 2 seconds and nearly half of all internet usage throughout the entire world is done on mobile devices.
When website visitors have a poor experience, they are not going to blame the WiFi or Google or any other search engine. They are going to blame the company.
Therefore your website needs to be FAST, it needs to be Engaging and it needs to be HELPFUL!
Listings are how you are found
This might come as a surprise, but there are A LOT of places that your business can be listed.
There are 65 listing directories here and this is by no means all of them. Each one of these has to have the exact same name, address and phone number. There can be NO variations at all.
If a person goes to one listing directory and another directory says different it can create problems. Ensure they are all correct.
The power of being positive
A business can never underestimate the power of a positive attitude. Especially when it comes to customer service.
Example 1 – I'm sorry, that feature is not part of our software currently.
Example 2 – That exact function is being worked on by our development team full time and will be available at the beginning of next month, as well a few other features you will find useful.
Which example do you feel is more positive. Just changing a few words in the language of your digital customer service can make all the difference.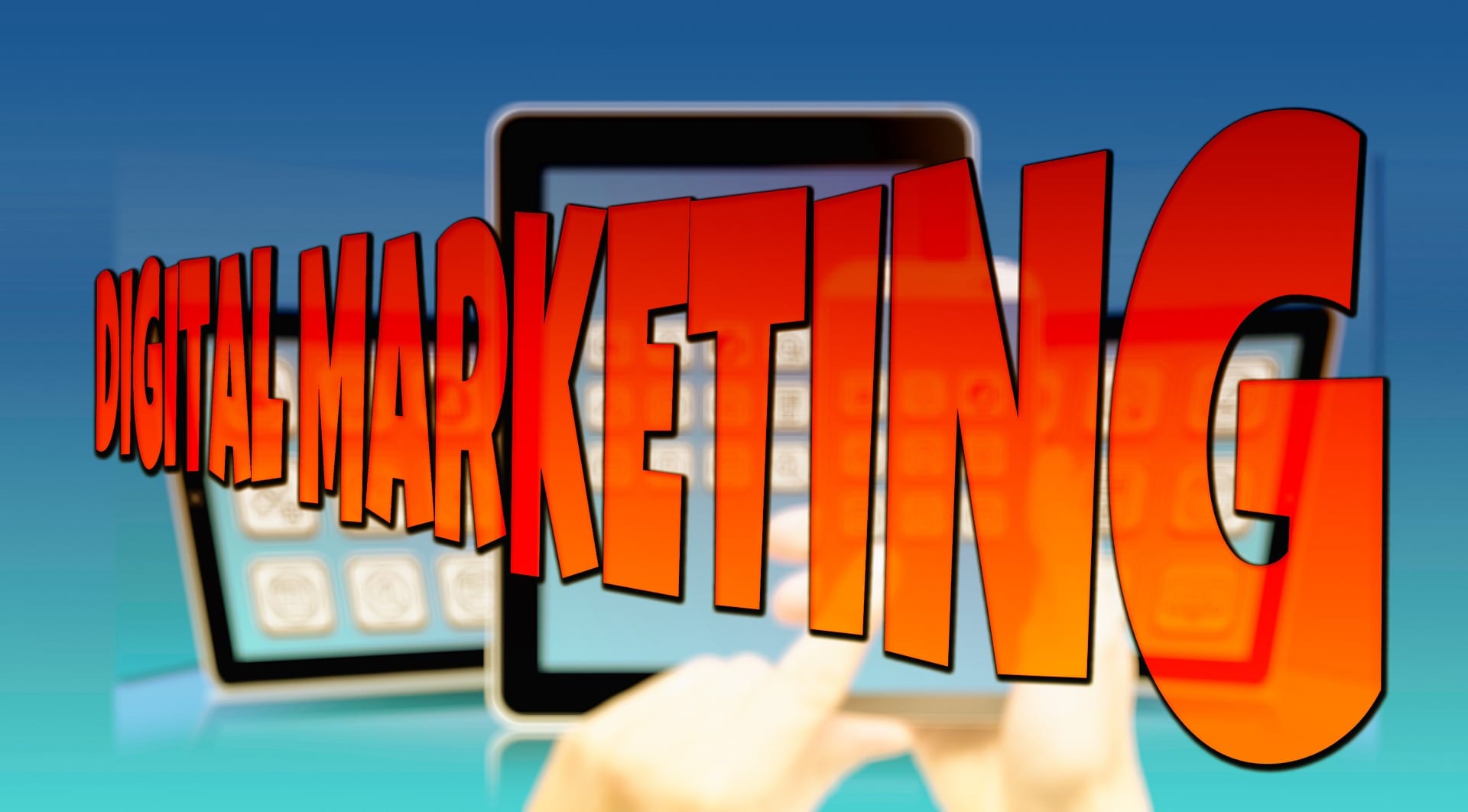 Don't just email for the hell of it
Business owners get bombarded with emails all day every day. I know many business owners that have two different accounts. One for all the spam and one for the actual emails they want to receive.
If you are going to email your clients, ensure you have something to say. The approach for sending out emails should be just to sell them. It can be a direct communication line to your customers and if properly used, can make their experience with your business great.
Make the emails timely. Meaning don't send them an email everyday. Make them relevant and helpful. If it isn't going to help that customer/client. Why send it at all. It's a waste of money for you and time for them.
Be Real
Of course clients/customers want the best product/service they can get and they generally want to have it for the best price, but you will be shocked how many will take authenticity over everything else.
They want to deal with a business that is going to give it to them straight, not give them the run around and never get the product or service they want.
We hope you have found this article helpful. If you would like to continue to get such articles please follow any of our social media accounts or subscribe to our blog.