Monday, November 30, 2020
•
content,strategy
Digital marketing is all about content. Any marketing company worth its name knows this to be the case.
Marketing Directors the world over give themselves grey hair on a daily basis trying to figure out what content they are going to get done today.
I feel for these individuals, I truly do. There is a lot that can be done to ensure something like this never happens, but that isn't the subject of this article.
So, is your business producing the right content? The content people want to see?
2020 has taken online consumption of content to levels that most people never dreamed of. In 2019 the average time spent online was three hours and 16 minutes. In 2020 that number has doubled. It is now 6 hours and 59 minutes (7 hours).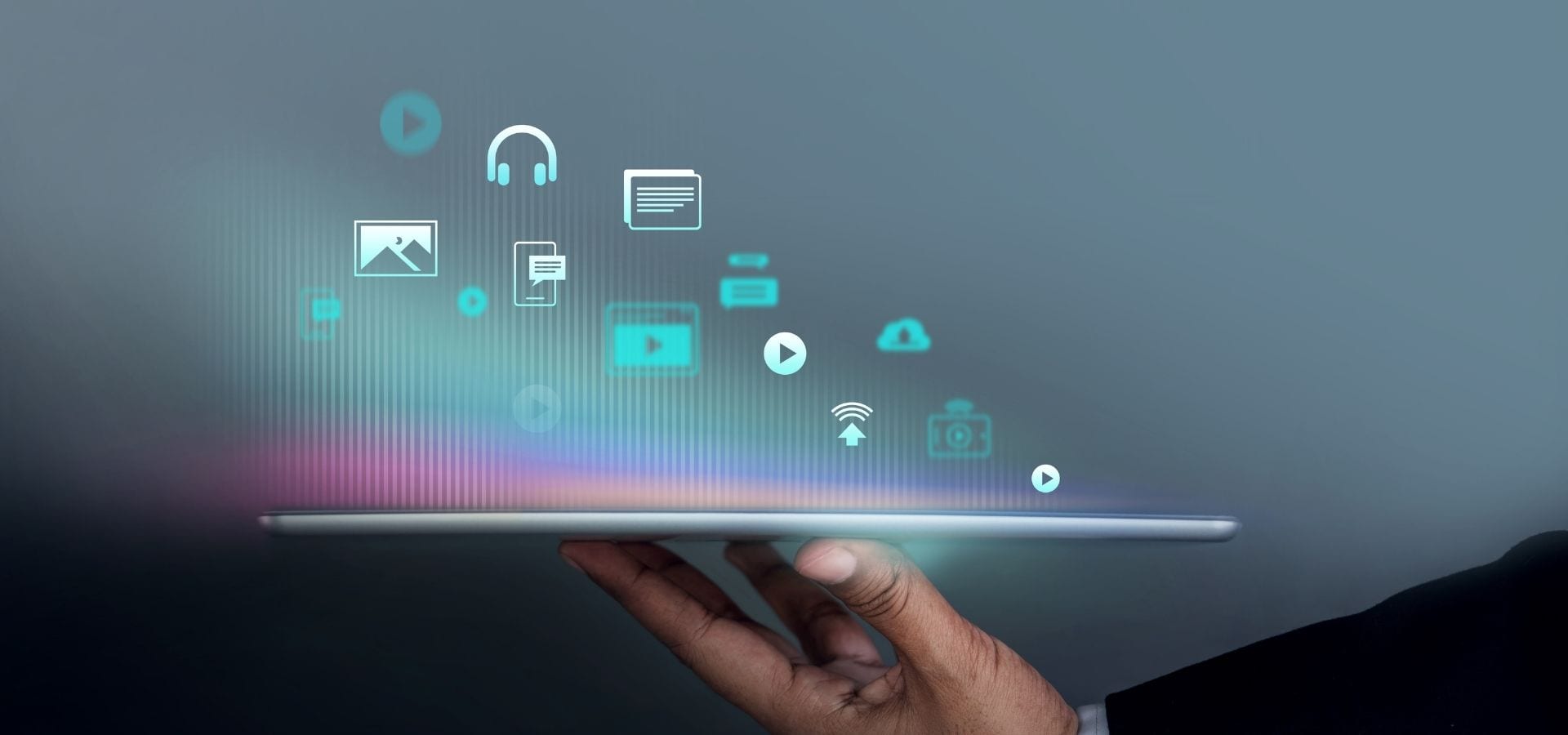 So what are people consuming?
YouTube is up 43%
News App/Websites up 47%
TV/Streaming Services up 47%
Facebook is up 40%
Instagram is up 32%
Twitter is up 23%
Snapchat is up 18%
Pinterest is up 18%
TikTok is up 18%
LinkedIn is up 14%
Reddit is up 12%
Tumblr is up 10%
As you can see all avenues having drastically increased. You could attack any avenue and see better results.
What type of content are they looking at? Here is a list of what people are looking at the most to the least: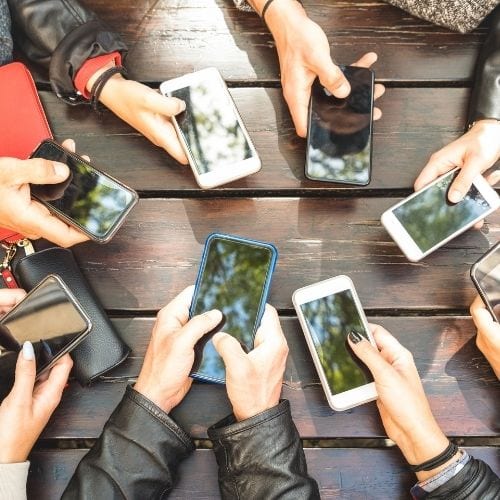 1. Social Media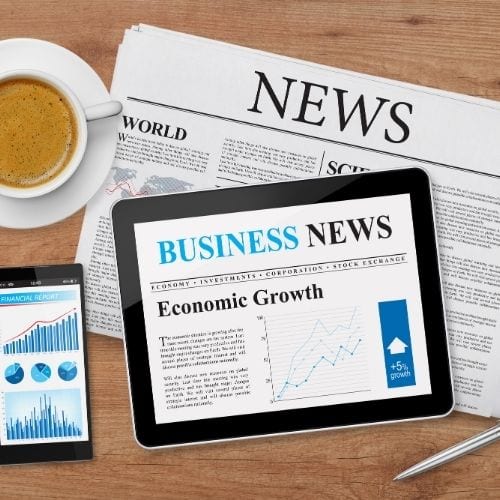 2. News Articles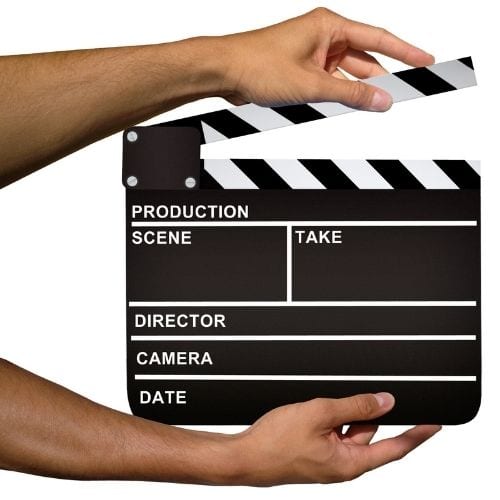 3. Videos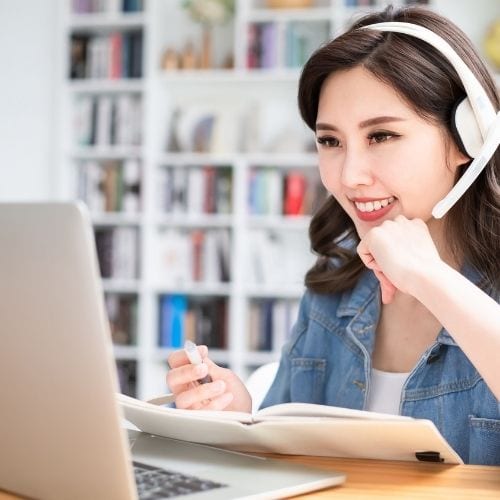 4. Online Classes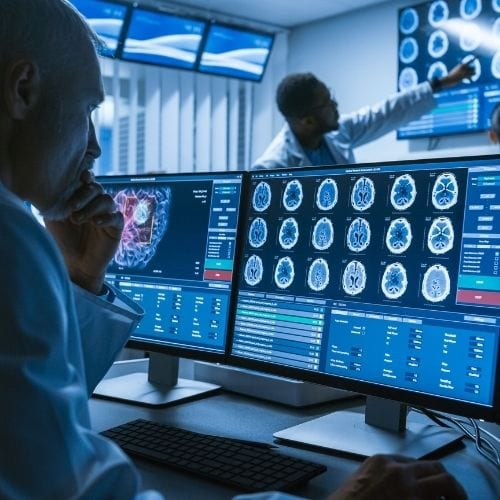 5. Research Content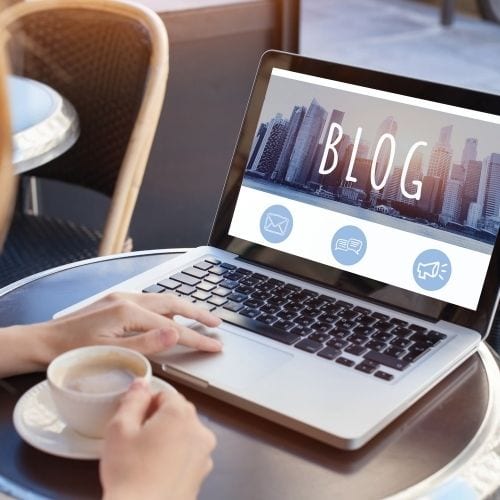 6. Blogs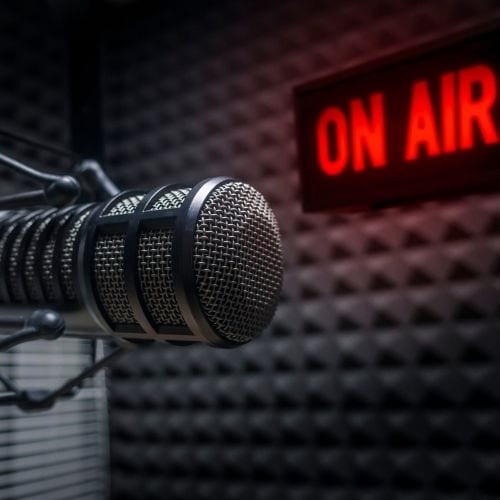 7. Podcasts
So, if this is the content that you are continuously making and pushing out to your users, then you are on the right track.
If you are not doing this….then you need to get on the bandwagon and start actually making what people are looking for.
I hope you found this article helpful. Please follow any of our social accounts or subscribe to our blog to continue to get helpful articles such as this.