Content marketing has been branded as THE thing to do if you are a business. It is the next phase in the evolution of marketing and it is a new discovery that has revolutionized the entire marketing industry.
If you check Hubspot, Marketo, InfusionSoft, Act-On and Wishpond, which are all marketing platforms to help businesses automate their online marketing, you will find an unending amount of blogs all speaking about content marketing. This includes automated email, creating engaging social media posts, how to create ebooks and a million other things that help with content marketing.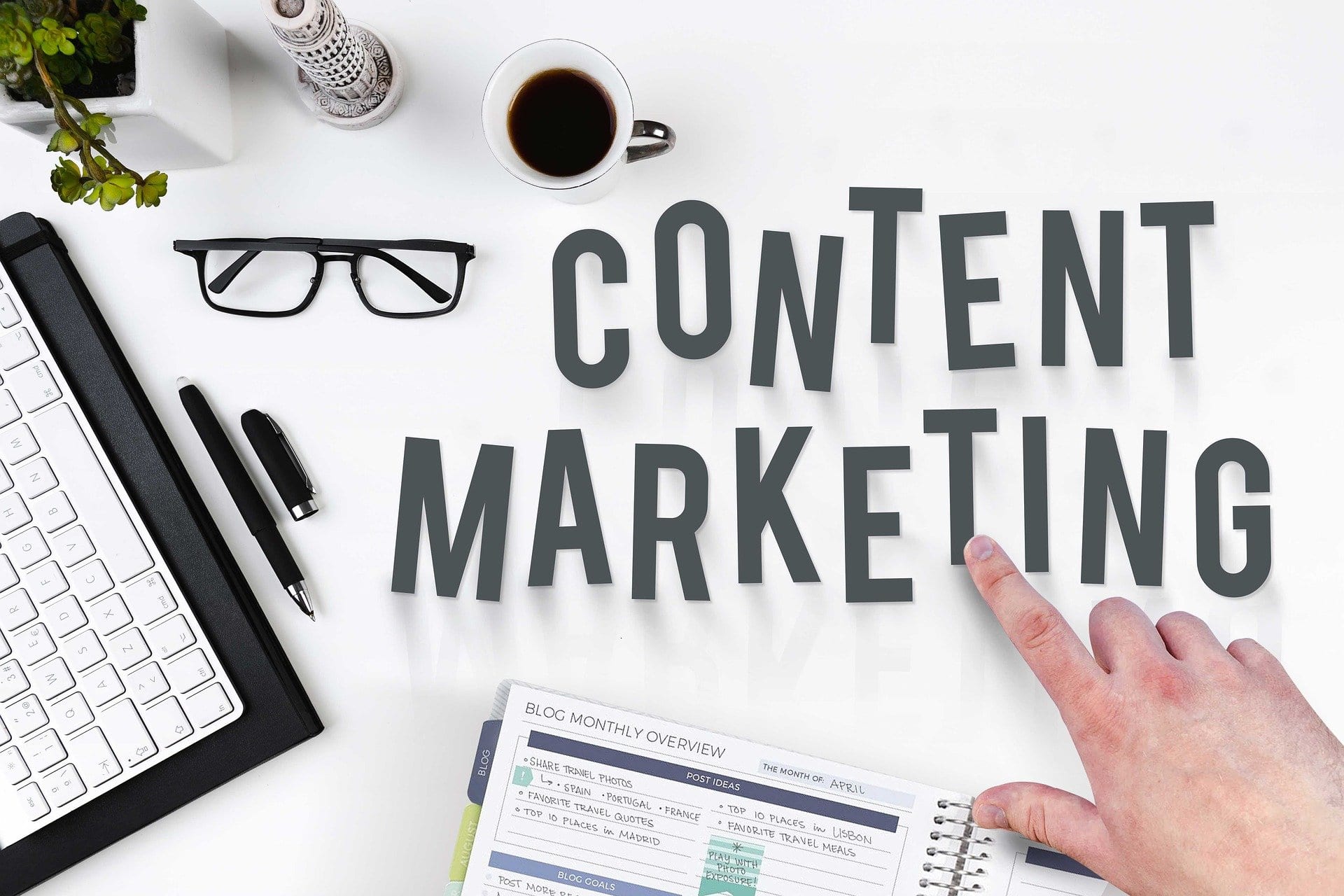 The theory behind content marketing is to offer free content to increase brand awareness and interest in a product or service and thereby generating sales.
The biggest question people have is, "Why does it work?".
Content marketing works because people are searching for answers. The internet is a worldwide tool that people use to satisfy a need or solve a problem.
When a business releases content that helps people satisfy their needs or solve their problems, then they become engaged with that business.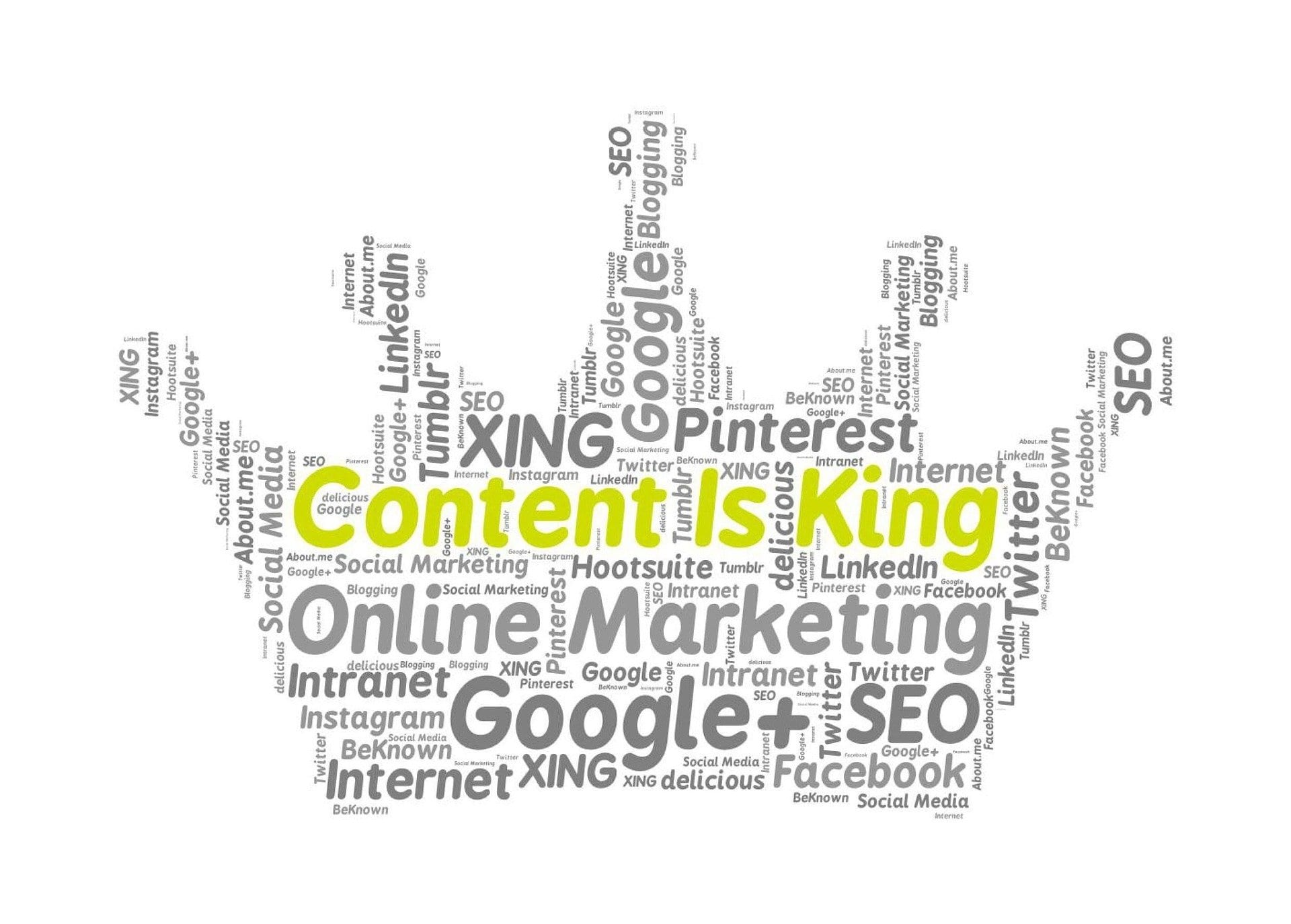 If a business can keep the public engaged with additional content the business becomes trusted. When that public needs something the business sells, where is the first place they will turn? Said business.
Businesses spend time and money, hire marketing staff, bloggers, etc., to figure out how to get engaging content. If a business concentrated on satisfying the needs or solving the problems of their clients, they would never have a problem with content engagement.
Ensure your grammar is correct and you have some good visuals, consequently you will gain engagement.
We hope that you have found this article helpful. Please follow any of our social media accounts or subscribe to our blog for more helpful articles.
If you have looked into anything related to marketing in the last few years, then I am sure you have run across the term "marketing funnel".
Marketing funnels have been made to look extremely complicated; arrows going a million different directions, accompanied by unspecified or big words, etc. The concept of a marketing funnel is actually extremely simple.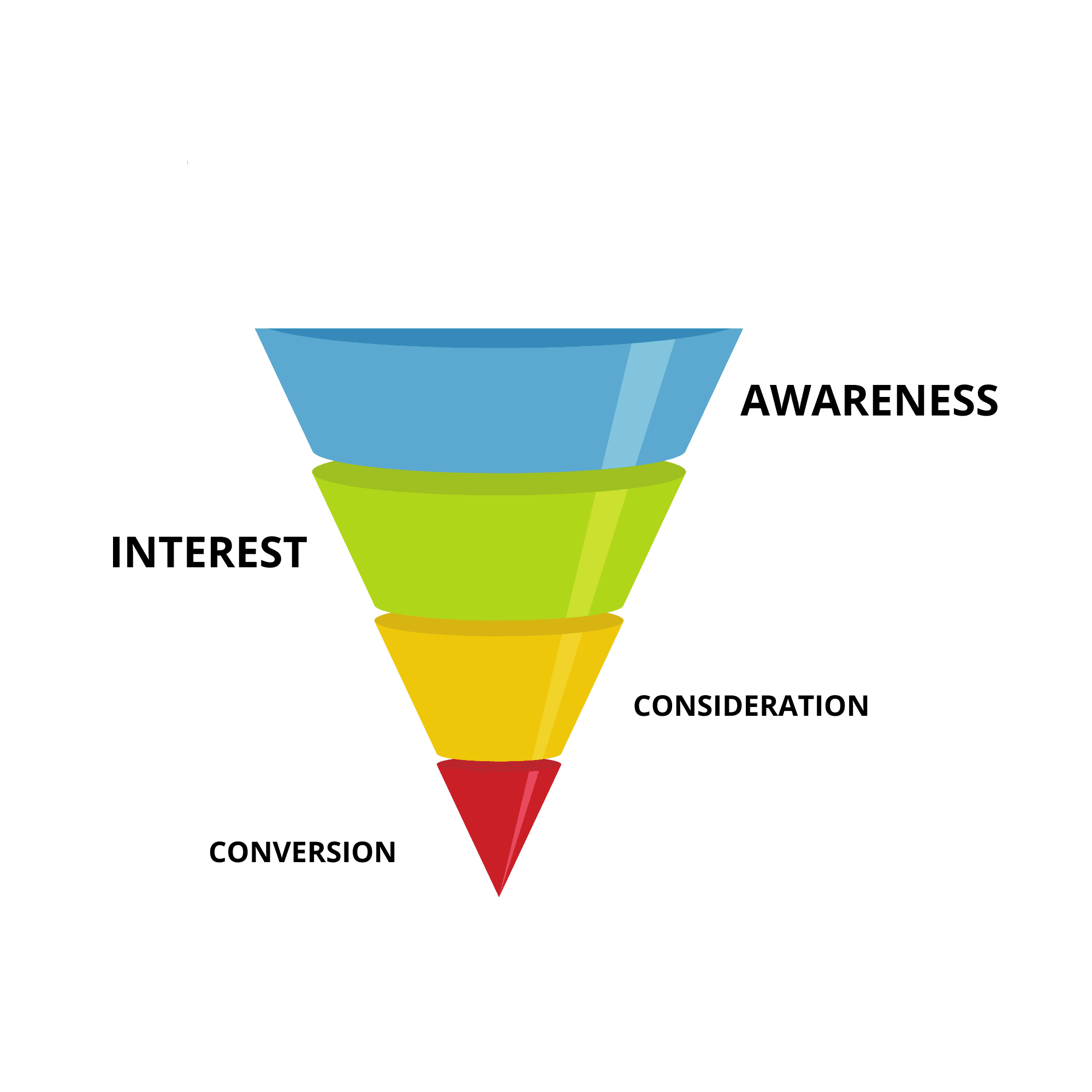 The top of the funnel is biggest at awareness, followed by interest and consideration, then it is smallest at the bottom for conversion.
I am sure many of you have seen graphics similar to the one found above, however I wanted to get into the underlying factor involved with what makes funnels work and what will not make funnels work.
The internet is a tool used by billions of people. These billions of people use it for 2 different things:
Satisfying a need
Solving a problem
Every single action that people take fall into those two categories.
Streaming a TV show or Movie – Satisfying a need
Doing research for school – Solving a problem
Finding a new Car to Buy – Satisfying a need or solving a problem
Looking up the phone number for a company – Solving a problem
Finding directions to a restaurant – Satisfying a need and solving a problem
There are millions of variations, but at the end of the day they all fall into these two categories.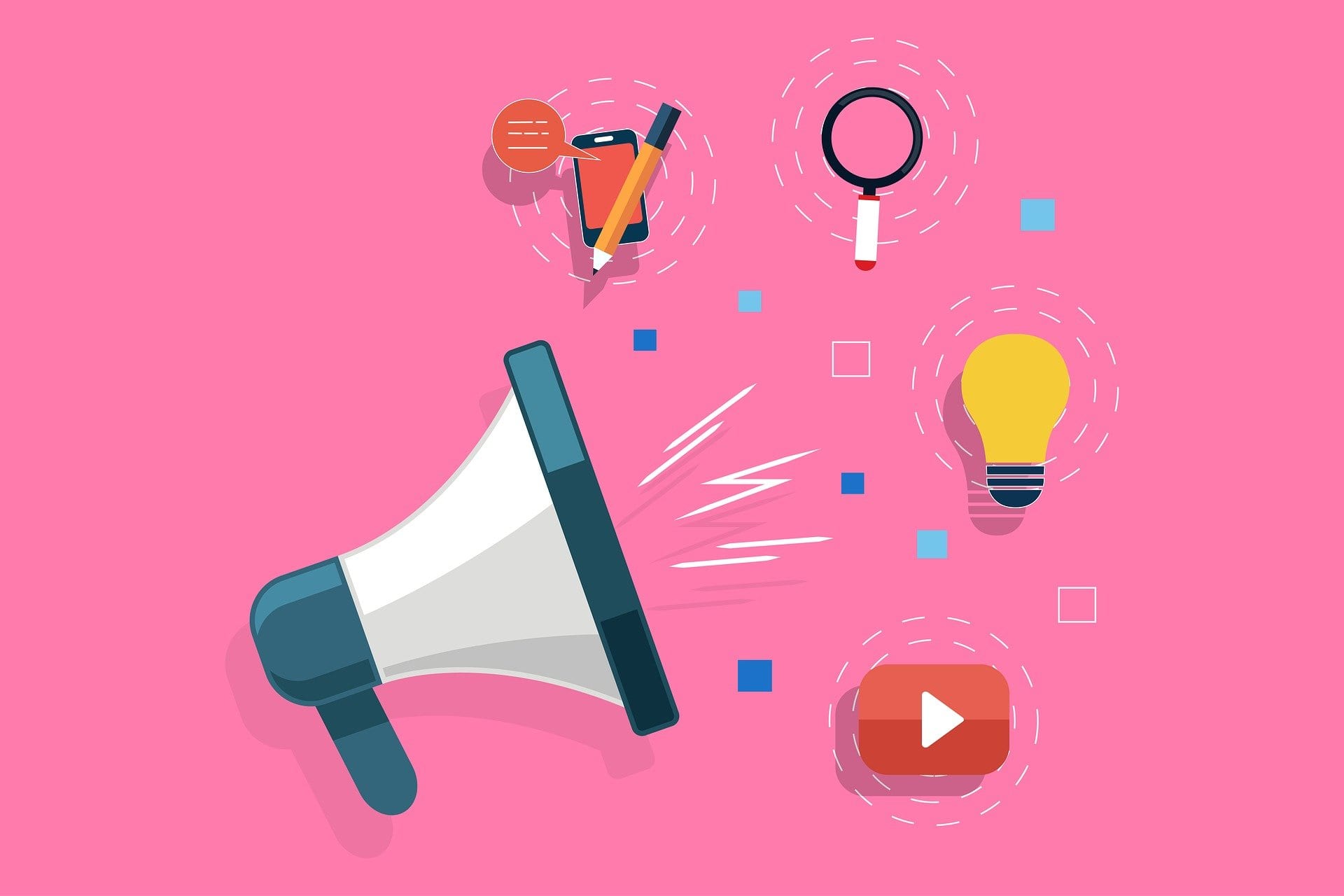 Marketing funnels work based on how each phase of the funnel either satisfies a need or solves a problem. Period.
Marketing funnels don't work if they are not satisfying a need or solving a problem.
No need to figure out the mathematical equations, the psychology behind what drives people to make decisions, or the analytics from one system compared to another system. It doesn't matter.
What matters is understanding your client base and the needs they have or problems they face.
Next create a funnel that satisfies that need or solves that problem, and inevitably you WILL have a marketing funnel that works.
Marketing isn't complicated if you understand it's basic axioms.